Axis Logistics manages the logistics operations of the Prax Group of companies.
Our tailor-made logistics solutions allow us to move product by road, rail, ship and pipeline, providing safe and reliable deliveries to our customers. Efficiency and reliability are the cornerstones of our business, ensuring smooth service and seamless supply to our customers.
Led by a highly experienced team, all of whom have a deep understanding of the logistics industry, our aim is to manage and improve every single process, from when we first receive an order, to final delivery to a customer. We have a dedicated and professional team in the office and out on the road, and we are resolutely service-orientated – our focus is always our customers, whoever and wherever they may be.
We are dynamic, driven and forward thinking – passionate about our products and with a perpetual quest for quality performance across the board.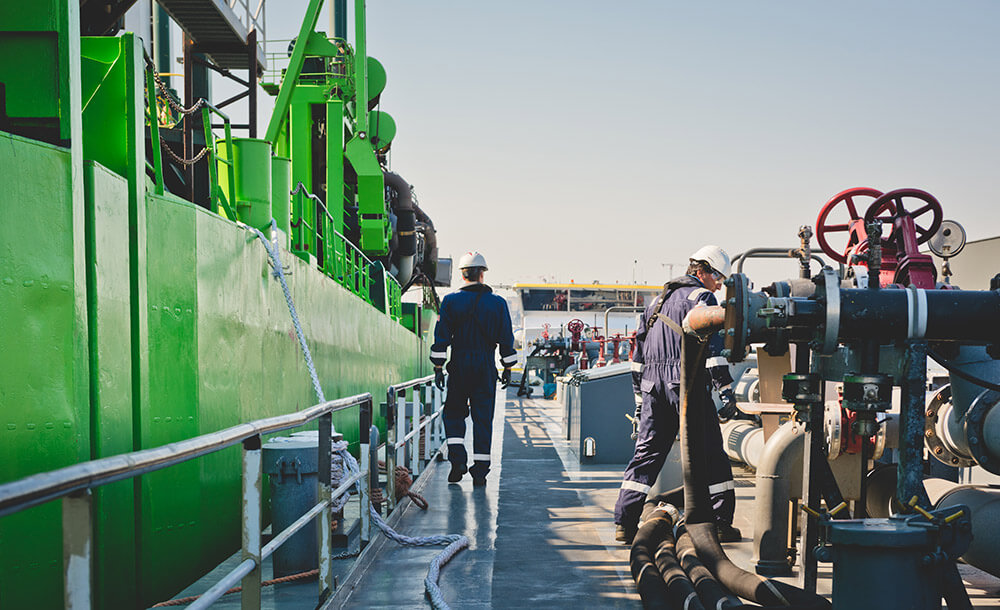 Our Branding, Identity and Logo Explained
Axis Logistics is a seal of approval and a promise of quality and expertise. An axis is the invisible line around which an object rotates, much like the rotating elliptical circles of our logo, which symbolise the speed, power and innovation for which the company is renowned, serving the fast pace and demands of the changing energy industry. The colour green represents our commitment to minimising, as far as possible, our impact on the environment.
We have a set of core values which we believe form the basis of our business and which act as a code of conduct for us all, as we go about our working lives. Our core values are as follows: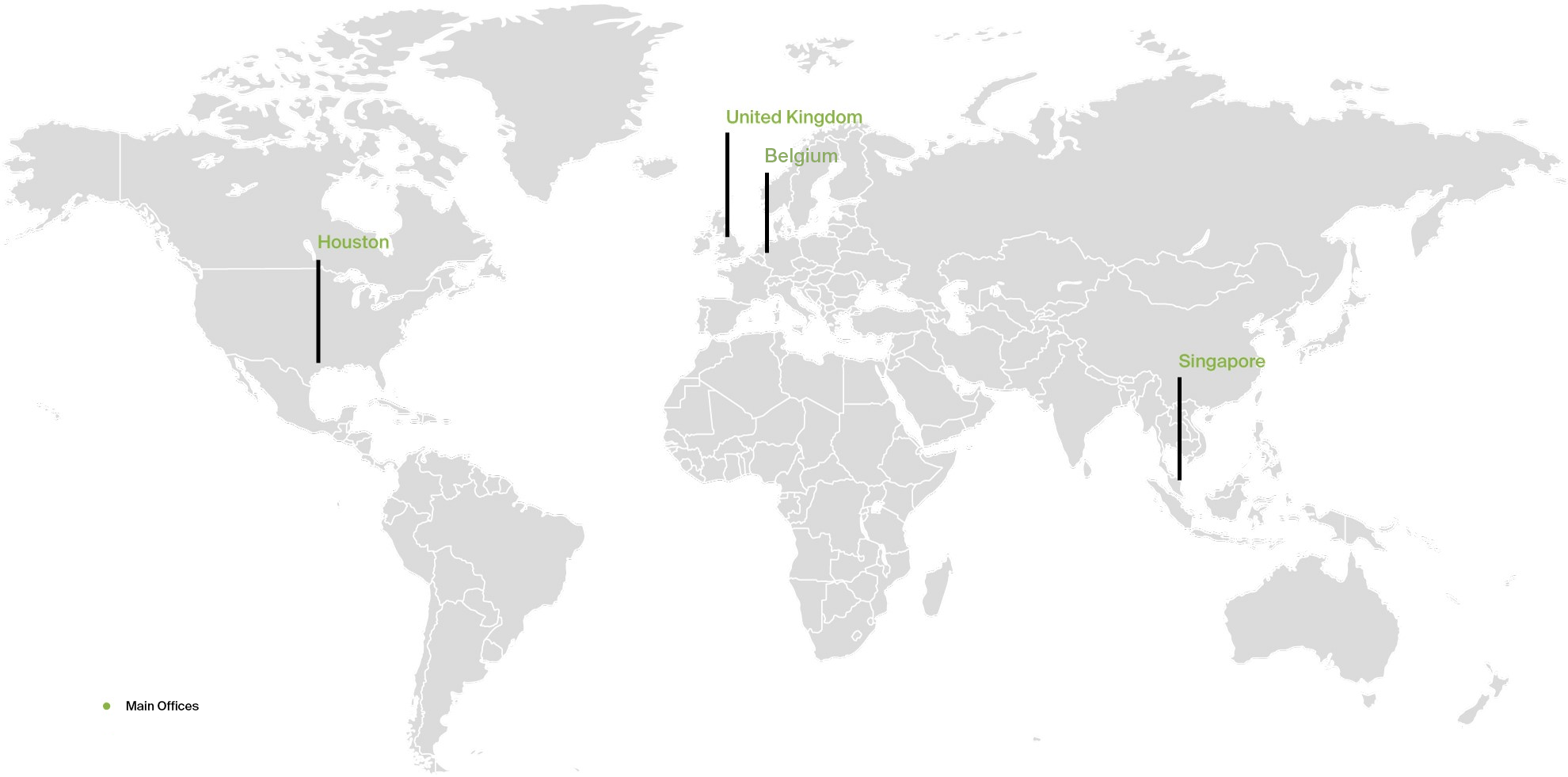 London, England – Prax Group Headquarters and Office for Europe & Africa; Weybridge, England – Office for Harvest Energy; Lincolnshire, England – Prax Lindsey Oil Refinery; Godalming, England – Office for Exploration & Production; Aberdeen, Scotland – Office for Exploration & Production
Houston, Texas – Office for the Americas
Singapore – Office for Middle East & Asia