Tailor-Made Logistic Solutions
Axis Logistics is the in-house logistics division of the Prax Group of companies, a British multinational independent refining, storage, distribution and sales conglomerate dealing in crude oil, petroleum products and bio-fuels, headquartered in London.
As a global energy conglomerate, an important step was to bring the transportation of fuel from our terminals to our customer sites in-house. The result of this was our global transport company, called Axis Logistics.
We rolled out our first trucks from our hub at West Thurrock in the United Kingdom on January 20th 2020, demonstrating our on-going commitment to further strengthen the infrastructure behind our supply chain.
Axis Logistics moves product by road, rail, ship and pipeline. Efficiency and reliability are the cornerstones of our business, ensuring smooth service and seamless supply to our customers.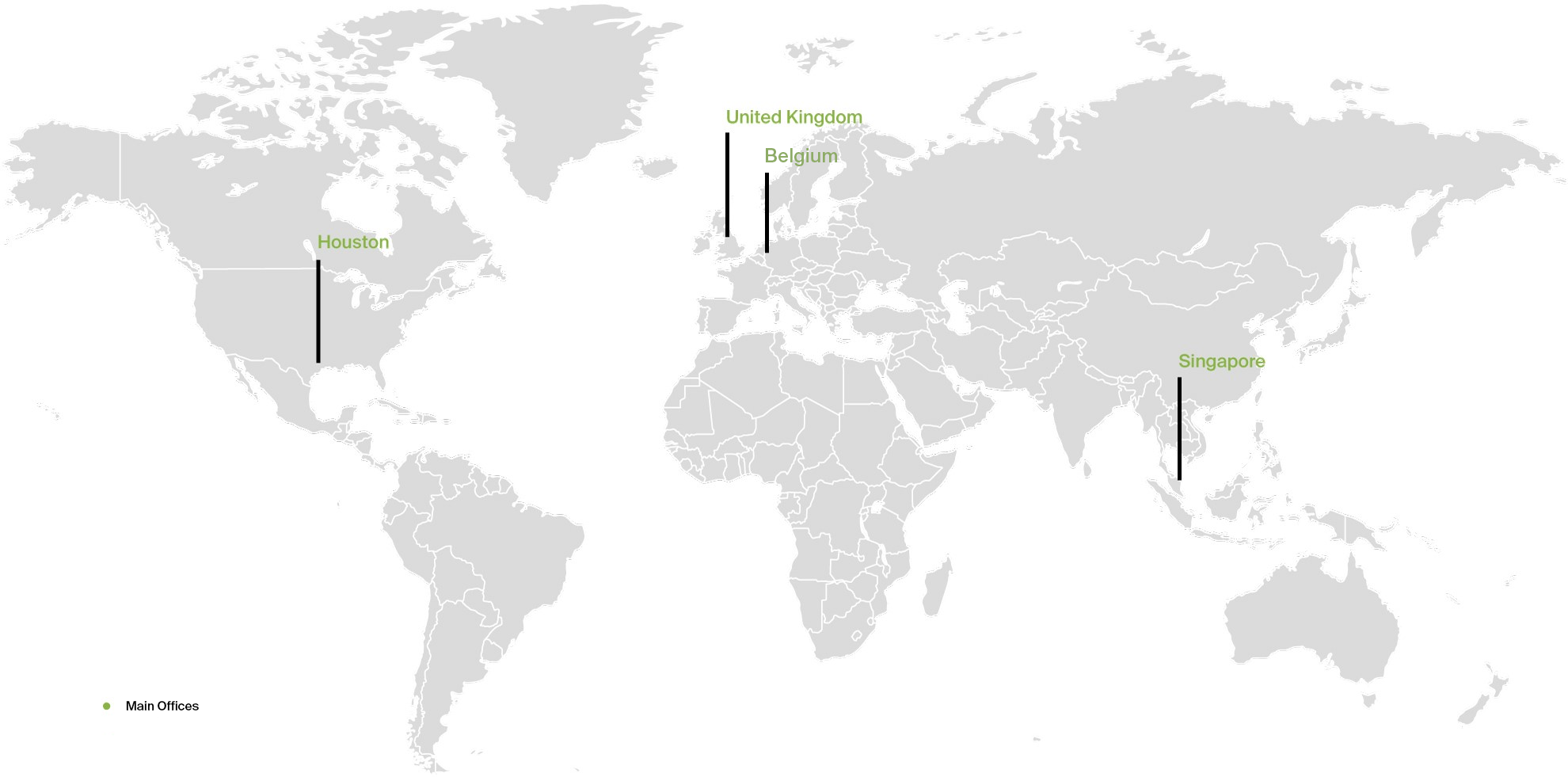 London, United Kingdom – Prax Group Headquarters and Office for Europe & Africa
Houston, Texas – Office for the Americas
Singapore – Office for Middle East & Asia
Pam Sahota has been appointed as Head of Axis Logistics.  Pam is responsible for all Axis Logistics activity including SHEQ, operational performance, customer…
More